THE FRANC PARLER SCHOOL
Learn French in France, at your own place, at a certified school!
Since 1999, the quality of our French courses have made all the difference.

At Le Franc Parler, nothing escapes our attention (almost).
To allow you to study in good weather conditions, from mid-July to the end of September, our courses will take place in the heart of the French Alps, 30 minutes from Annecy, only 15 minutes from the lake, close to the Aravis mountains.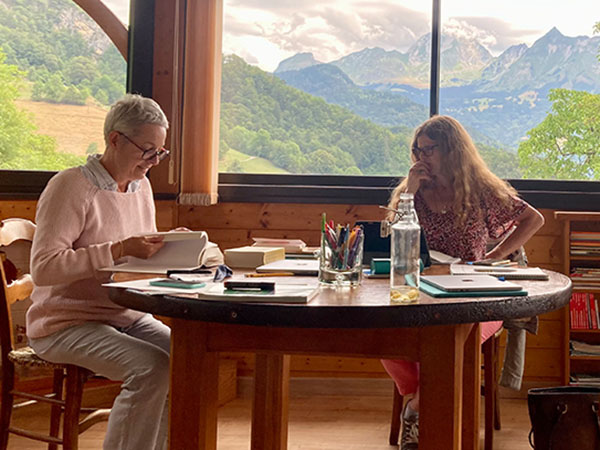 Interview CÉLESTINE & PATRICE
WHY CHOOSE THE FRANC PARLER SCHOOL?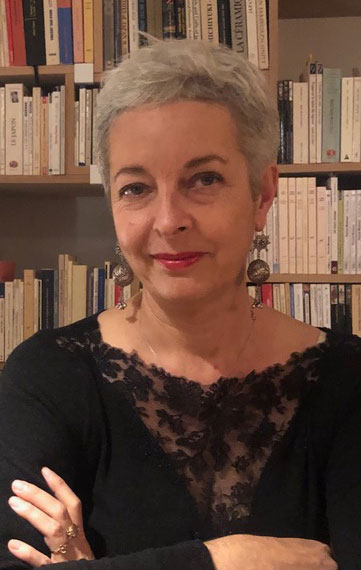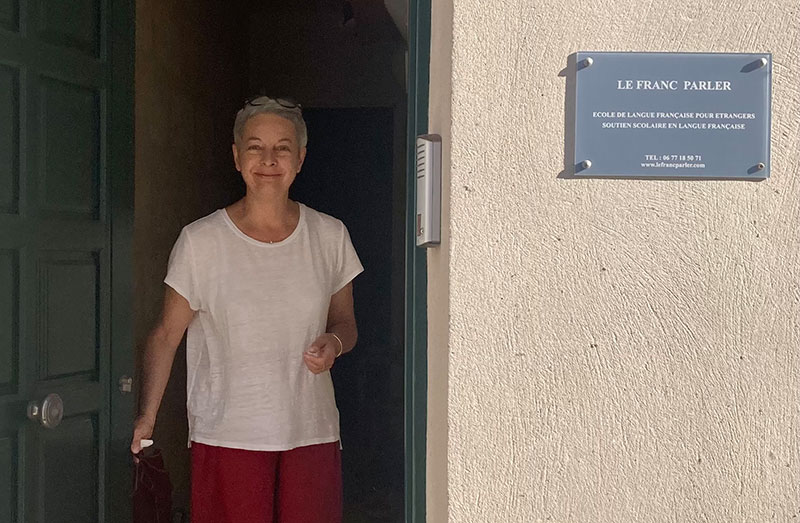 PASCALE MARTORELLO
– founder of the school and your teacher –