PODCASTS – "Le français dans tous les sens"
Le français dans tous les sens podcasts for foreign students of French:  an original production of the language school Le Franc Parler
It's not always easy to find the time to take a course or to take a linguistic trip to France.  Therefore, to maintain and to improve your knowledge, and to stay in touch with French culture and current events, Pascale had the idea of offering you the following podcasts:
Short, free podcasts, twice a month, on the history of a word drawn from current events or on the meaning of an idiomatic expression. These lessons are called Les Minis du français dans tous les sens

Several series of educational podcasts in 3 levels of French, Les Maxis du franç

ais dans tous les sens

. Every Maxi podcast season offers a podcast series at each level containing 8 episodes.  Pascale will regularly offer new seasons, with new episodes.  Stay current with us to learn about new offerings!
How to proceed?
You purchase the Maxi-lesson podcasts by season.  There are 8 episodes per season for each level:  elementary A2+, intermediate B1+ and advanced B2+/C1.  You choose the level that is right for you.
You will receive:
audio recordings of original texts about current events and the debates that are trending in French society along with oral explanations of selected vocabulary
texts that address today's most important issues: politics, literature, language, history, society, culture
transcriptions of the recorded texts
written explanations of the selected vocabulary
comprehension questions for each text that will help you to better understand it. If you wish, you can also schedule an online class to correct your answers to the comprehension questions (not included in the price of the podcasts)
Pascale reads the texts very clearly for you with her speed adapted to the different levels.
To give you a better idea of what Pascale is offering, here is free access to several episodes!
LISTEN FOR FREE – MAXI PODCASTS
La culture de la vigne et le changement climatique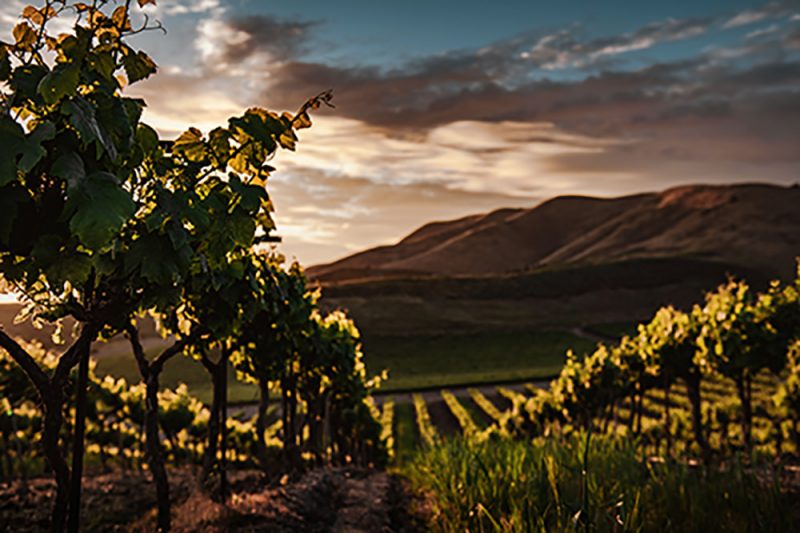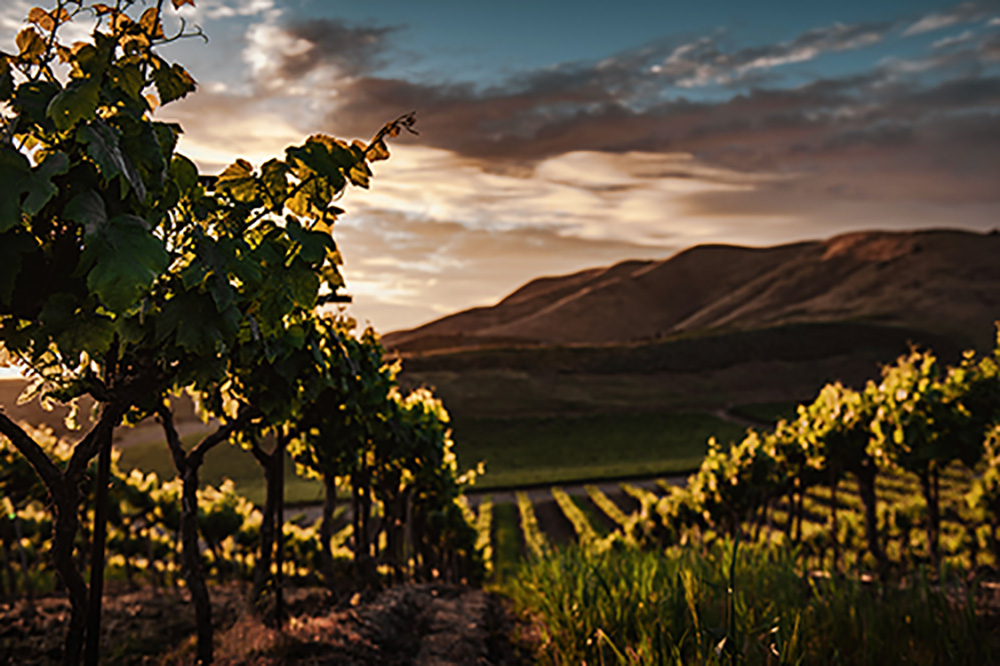 EXAMPLE ELEMENTARY: Listen for free
Le Trèfle vert du guide Michelin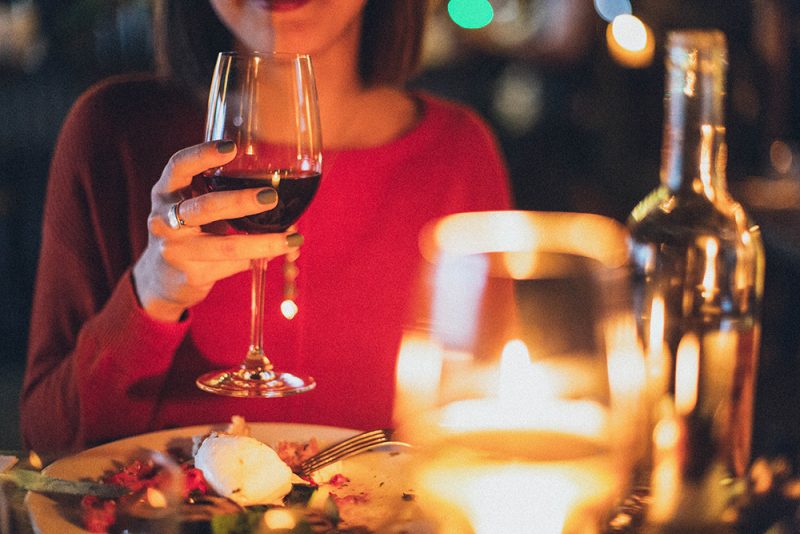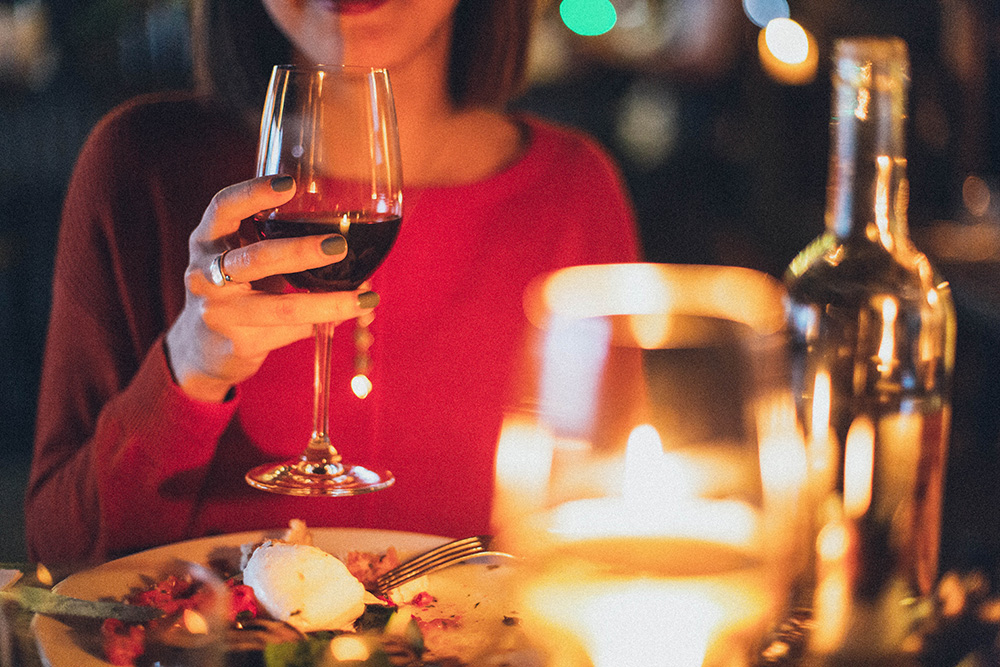 EXAMPLE ELEMENTARY: Listen for free
La consommation d'alcool en France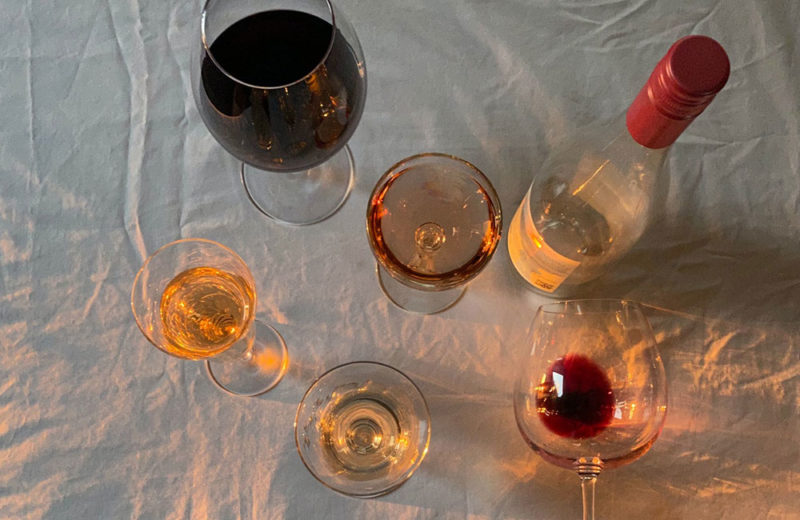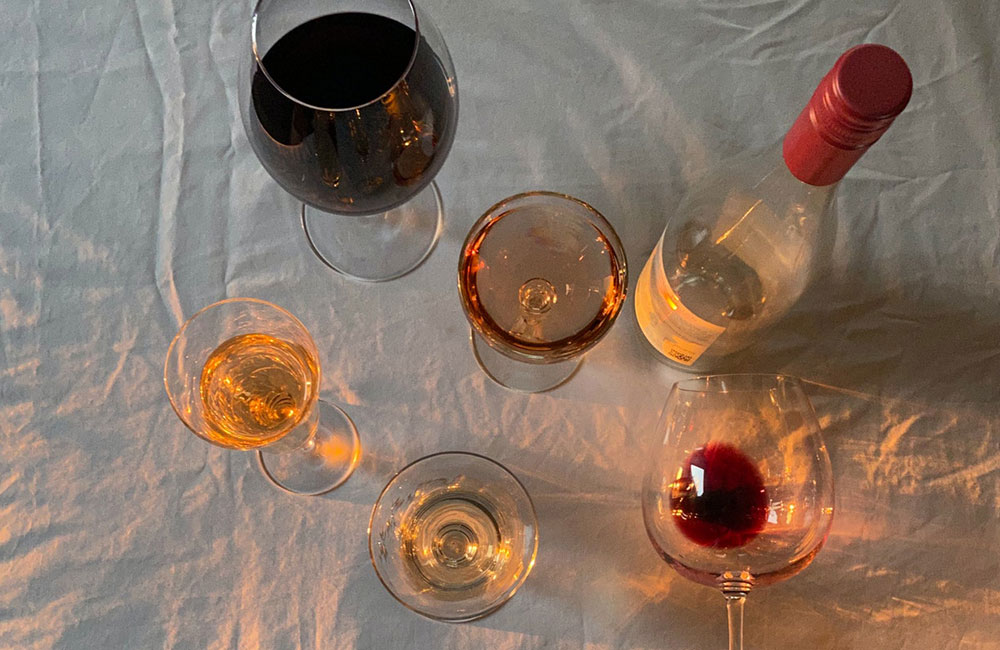 EXAMPLE INTERMEDIATE + : Listen for free
Wikipedia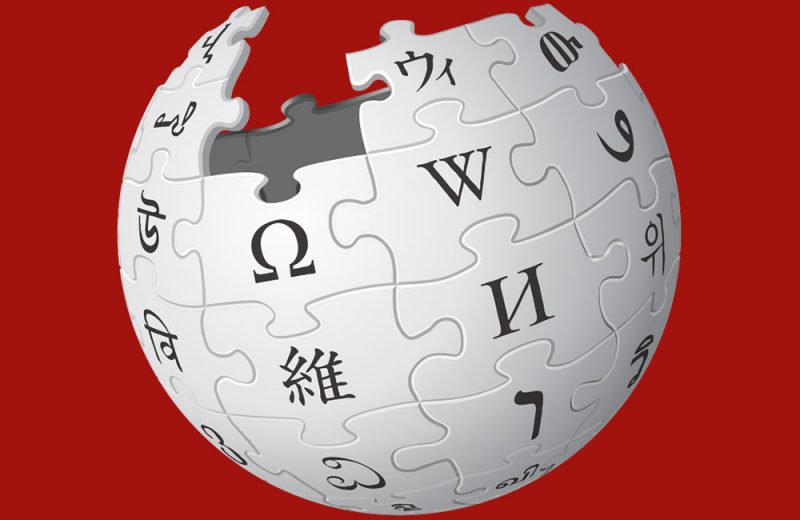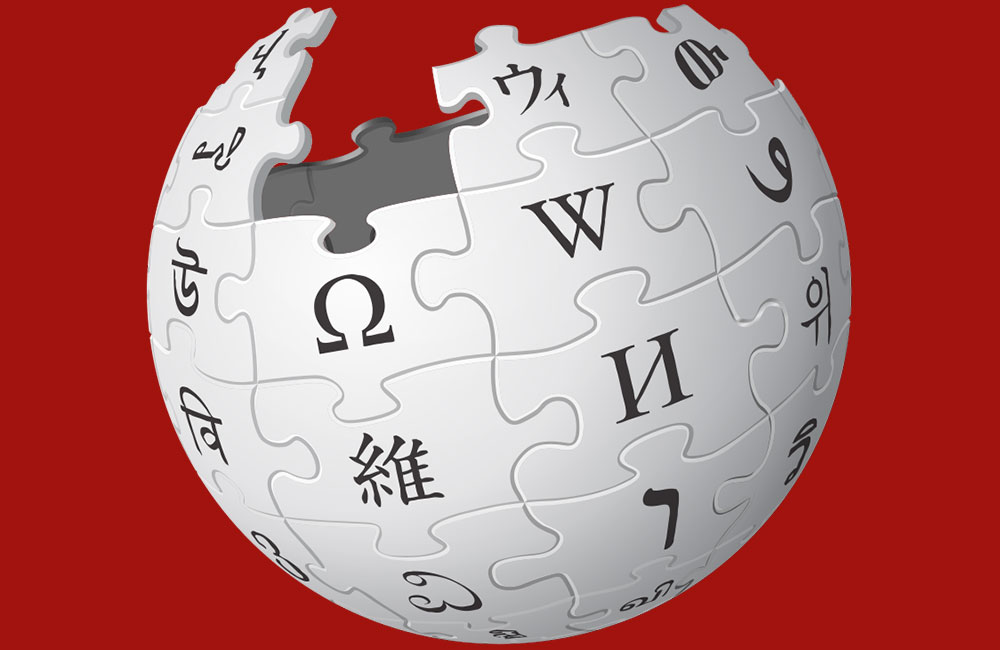 EXAMPLE INTERMEDIATE + : Listen for free
Le vote des femmes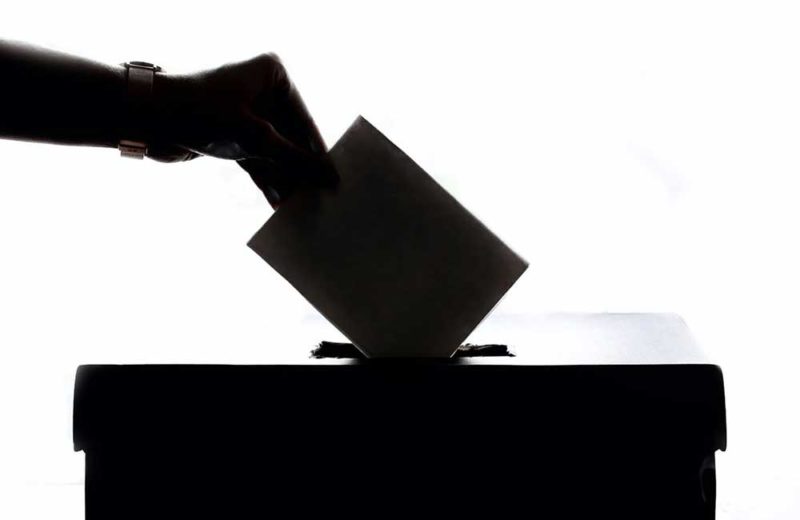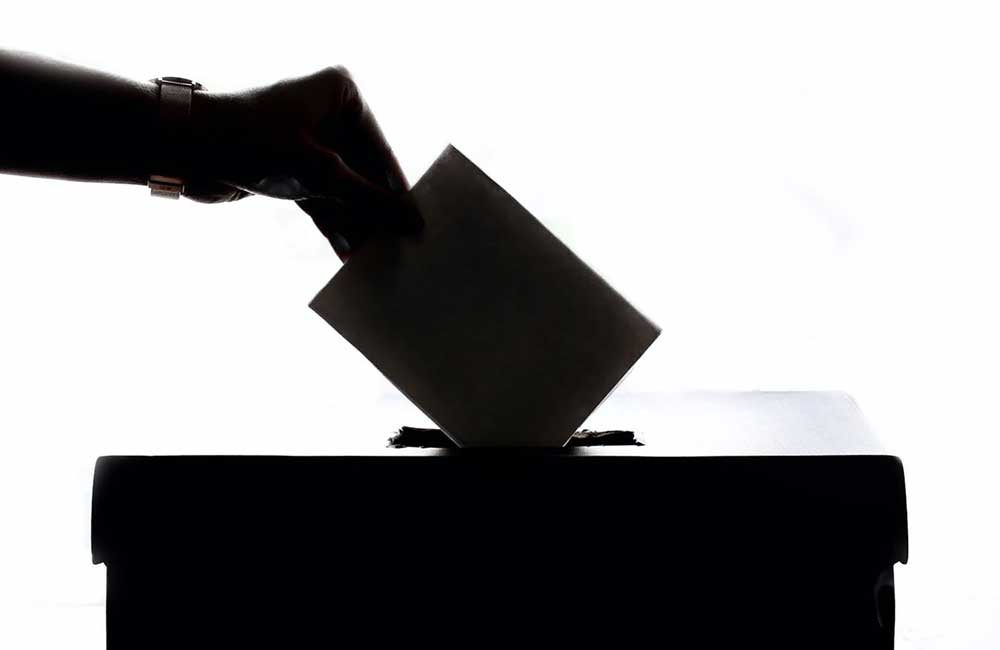 EXAMPLE ADVANCED: Listen for free
LISTEN FOR FREE – MINI PODCASTS
MINI PODCASTS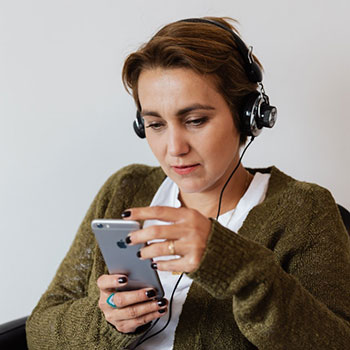 LISTEN FOR FREE