LET'S STAY IN TOUCH!
In this time of pandemic, with the resulting travel difficulties, we suggest that you continue learning French with online lessons by Skype, Teams, or Zoom.
Don't hesitate to contact us!
On request, online classes addressing:
Specific grammar questions explained very efficiently
Vocabulary issues: etymology, word construction, word families, definitions
Phonetic problems explained, with practice
Idiomatic expressions
Exercises on 5 levels about grammar, conjugaison, vocabulary, and phonetics
A choice of texts on 3 levels to be studied together
A choice of literary texts or articles from the press by researchers (for the B2/C1/C2 levels) chosen for the quality of their analysis and vision
DO YOU KNOW OUR PODCASTS?
La culture de la vigne et le changement climatique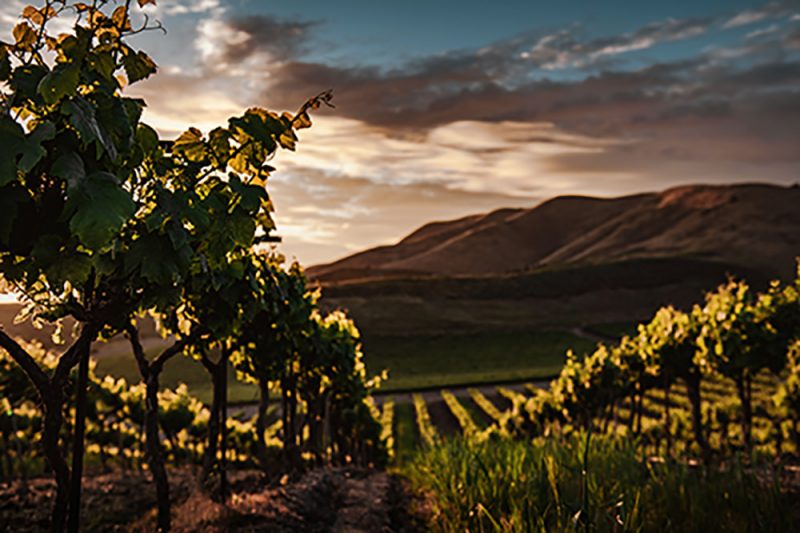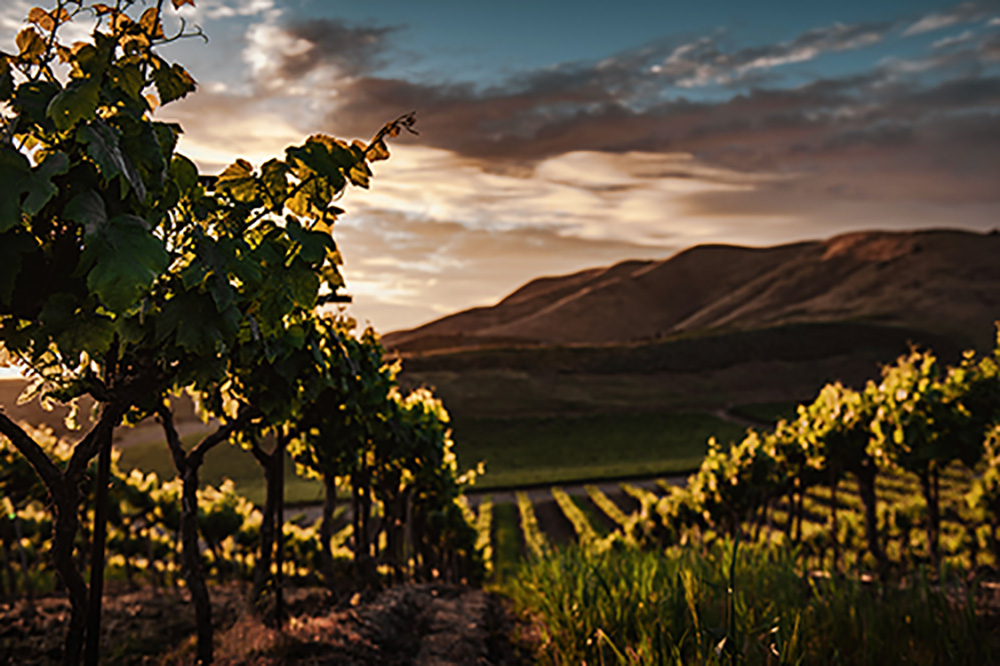 Le Trèfle vert du guide Michelin