Located in the south-west, Bordeaux is the 9th city in France, world renowned for its wines with their matchless styles. Listed as a UNESCO World Heritage site for its outstanding architectural and urban style, Bordeaux has much to recommend it.  It is also the second preferred city of the French people, who are immediately drawn by the quality of life it offers and its largely sunny climate.
Discover the charms of the friendly and pleasant atmosphere that the various districts of Bordeaux have to offer: markets, cultural and sporting events, etc.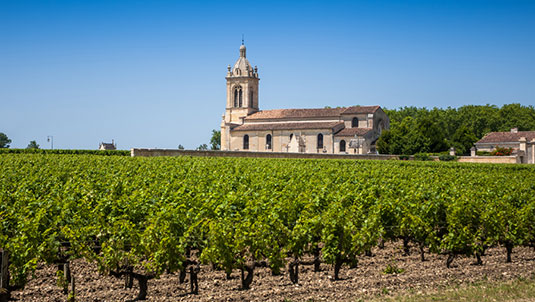 LEARN FRENCH BUT ALSO EXPLORE
In addition to our courses, the Franc Parler School offers a varied programme of activities enabling you to understand and get to know French culture better.
Use your free time to further your exploration of Bordeaux and its region: guided visits of the city, excursions to vineyards, river cruises, classical music concerts in the cellars of famous wine producing properties in the summer, regional cuisine, rewarding encounters.
BORDEAUX: EUROPEAN BEST DESTINATION 2015
Bordeaux is a city classified as a UNESCO World Heritage site and which, in addition, was restructured for modern operation by encouraging more and more restrictions on the presence of cars in the city centre. The quays have been rethought for joggers, walkers, skaters and bicycle riders. In addition, it has been well restored in recent years and has become a very light and airy city.
City of Art and History, an exceptional urban ensemble distinguished by UNESCO, Bordeaux is overflowing with treasures to be discovered.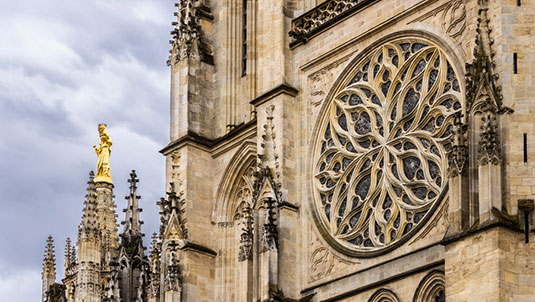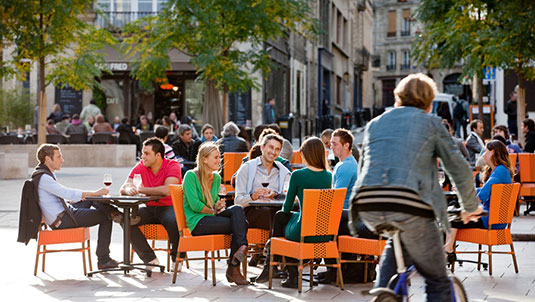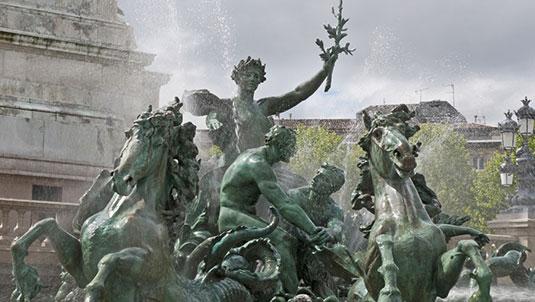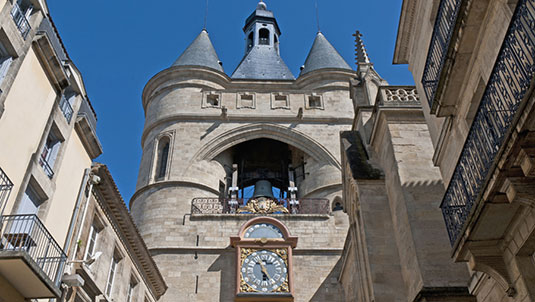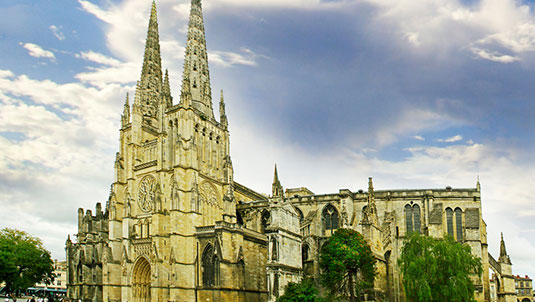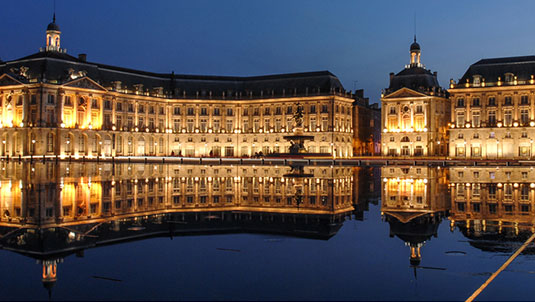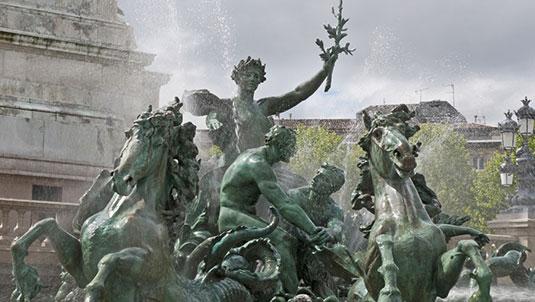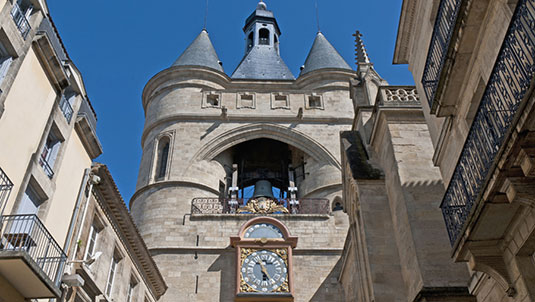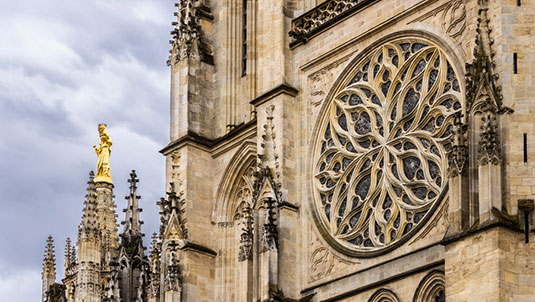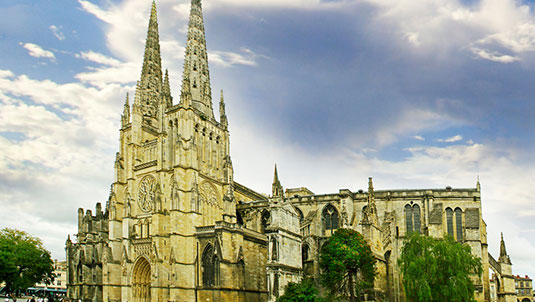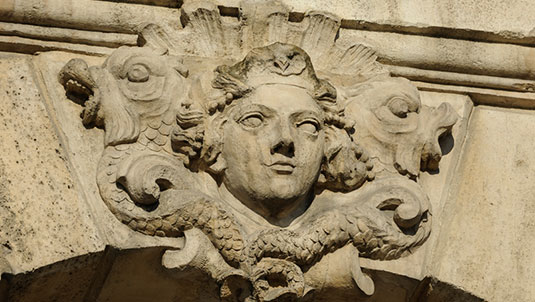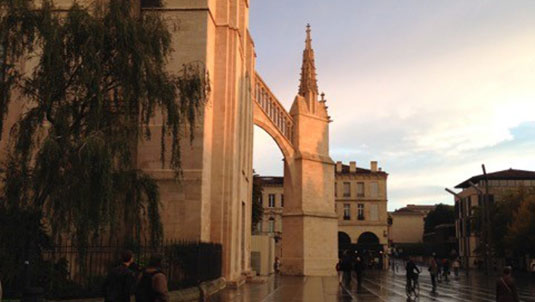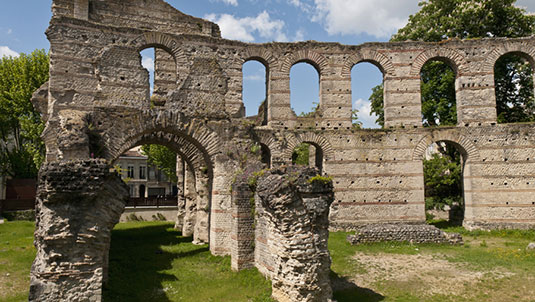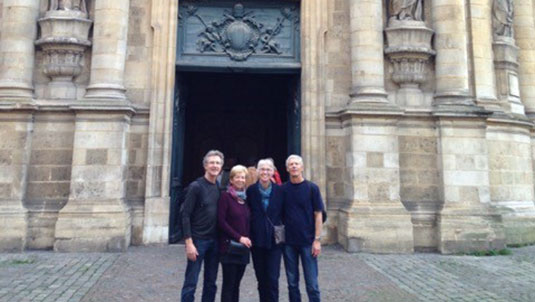 Roman ruins, belfries from the Middle Ages, 8th century cul-de-sacs, ruins of the medieval city's ramparts, the St André Cathedral and its flamboyant gothic bell tower, the 15th century defense gate, Place de la Bourse (ex Place Royale) from the 18th century, the bohemian chic neighbourhood of Chartrons, the quays: large promenades on the Garonne river, which looks like a coastal resort with its chaises longues in the summery season.
Don't hesitate to take a look at the Bordeaux Tourist Office website!
By foot, tram, bicycle or on roller blades (you can rent bicycles and roller blades for the day), discover the city without a car!
THE DISCOVERIES AROUND BORDEAUX
A little bit further away one can take advantage of a mixture of villages, vineyards, and castles, including the chateaux of Médoc, the village of St Emilion, also classified as a UNESCO World Heritage site for the ensemble of its vineyard landscapes, Pomerol et Graves, the crus et grands crus to be visited and tasted, the Bay of Arcachon, the Dune of Pilat, cruises on the Garonne river, and to relax: the taste of oysters and a good cold white Bordeaux!