Intensive lessons in a small group
As part of its French language learning courses the Franc Parler School offers various sessions, alternating between lesson periods, exploration of the cultural heritage of Bordeaux, and visiting the city centre.
The programme in detail
20 classes a week
introduction to the wines of the Bordeaux region
After the class, your teacher will suggest you have lunch together in one of the small restaurants in the area to prolong the benefit of the class by more informal conversations in French.
Price: € 730
INTENSIVE ONE-TO-ONE CLASSES
20 classes /week
Price: € 1.240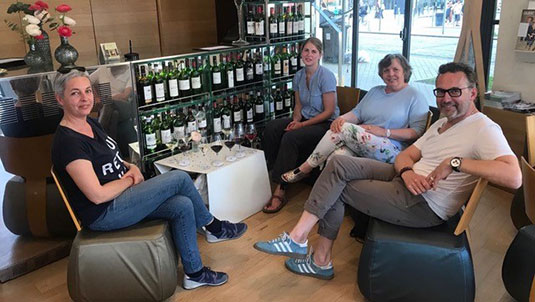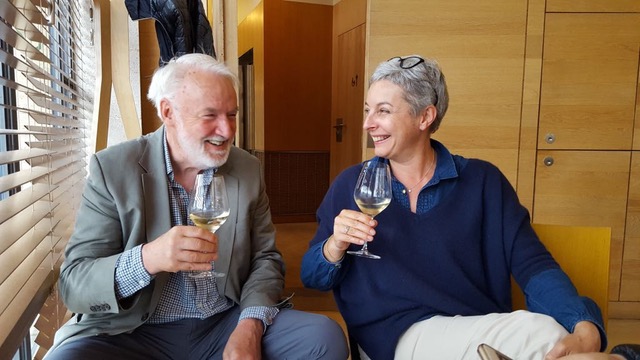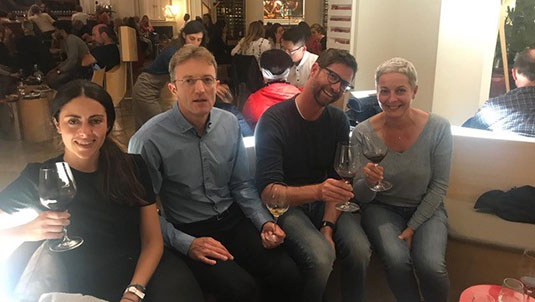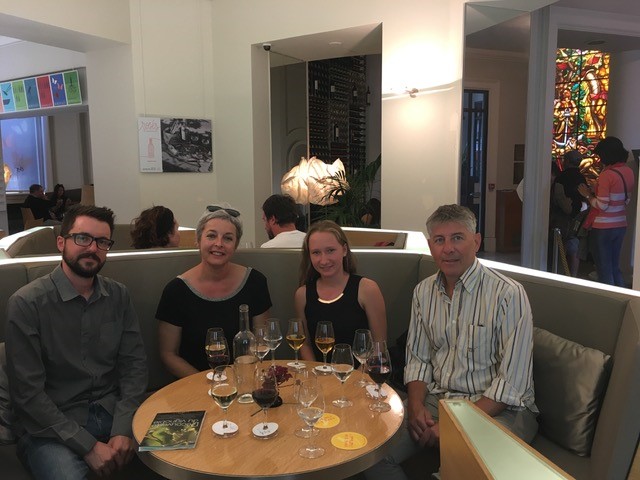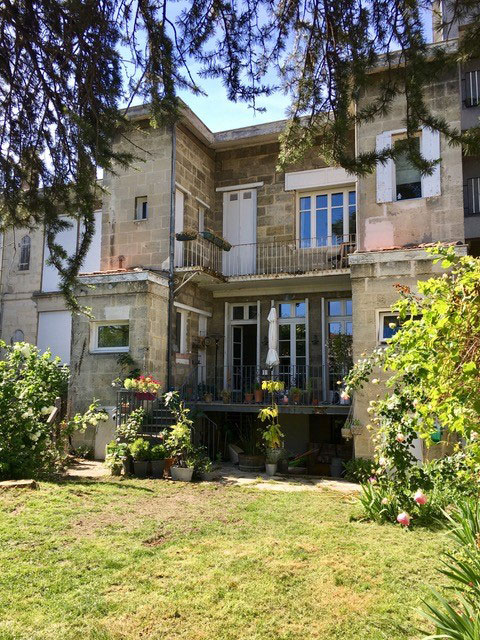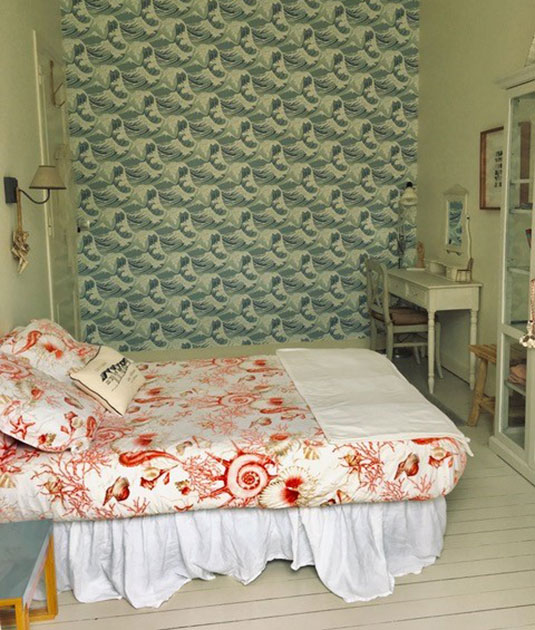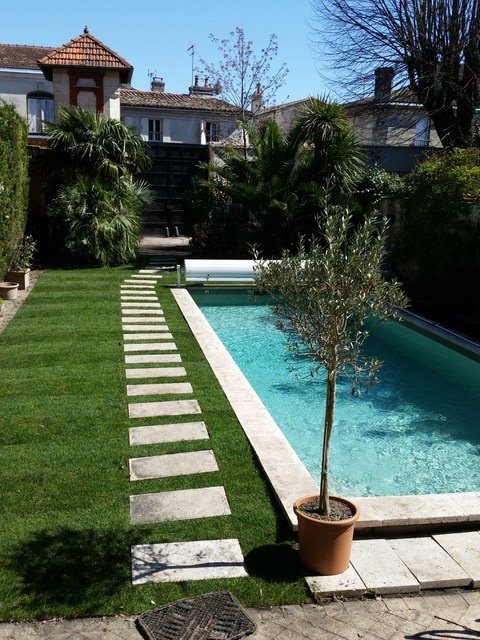 Host families
The Franc Parler School ensures comprehensive monitoring of your stay in Bordeaux. This includes accommodation of students in host families, all chosen with great care to ensure optimum immersion.
Lodging is comfortable and calm; all the families are personally chosen by the director of the centre.
Our guarantees:
One student per family
Native French speaking family
An individual bedroom with a desk
Some bedrooms have private bathrooms
Addresses are located in the city of Bordeaux, in the town centre (price category A) or further away but accessible by public transport (tram or bus) (price category B).
WHAT DO WE CALL A FAMILY?
It can be a couple with older children who no longer live at home, most often it is a woman living alone or with high school or university-aged children. If you choose a host family, we will ask you for your preferences regarding the type of family and we will try to match ages and cultural interests, so that your stay will be a success!
Your stay with a family begins on Sunday and finishes on Saturday. Before coming, you will receive the address, telephone number and email address of your host family so as to best prepare your arrival.
½ boarding in families, between 75-90 € depends from location, private bath or shared, garden, size of the room etc
Fees for finding host families: 60 €
FURNISHED APARTMENTS
If you prefer to be autonomous, we suggest you rent a furnished apartment, in the historic centre.
Many websites offer weekly rentals: studio, 1 bedroom, 2 bedrooms, in the heart of Bordeaux.
HOTELS / B&BS
All types of hotels are, of course, available, including Hotel-Apartments.
In the centre of town, you can find over a dozen 1 or 2-star hotels.
If you prefer a B&B, there are numerous possibilities.
So as not to favour anyone in particular, we suggest you check out the website of the Tourist Office in Bordeaux:
HOW TO GET FROM THE AIRPORT OR THE TRAIN STATION TO YOUR ACCOMODATION?
For stay with a host family, transport is provided by the family.
For other types of accommodation, we can provide any information concerning tram, bus and taxi to arrive at your lodging.
It is also possible to request private transport. You will be picked up at the airport or the train station and brought to your accommodation. Cost € 42.